Bestsellers
Top Trends - the teas that you and other tea lovers are crazy about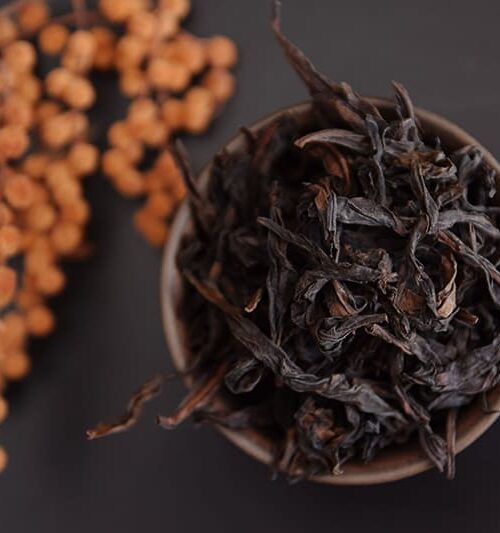 Wuyi Oolong
These roasted oolong teas with their unique and complex tasting profiles hail from the Wuyi Mountains. The #1 choice of whisky, cigar, or wine aficionados.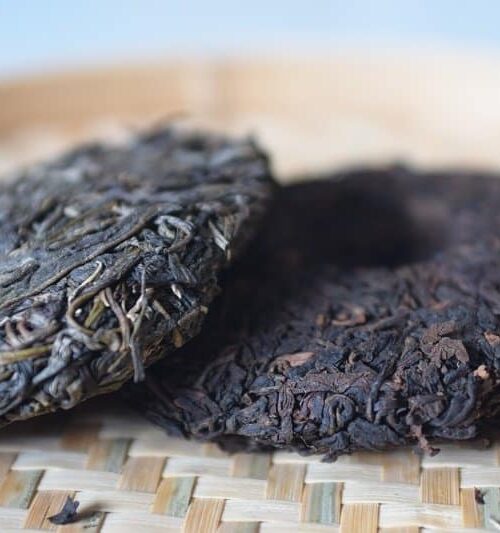 Aged Pu Erh Tea
Whether you prefer Pu erh tea bricks or Pu erh cakes, here are some stunning sips. These authentic, properly aged Pu erhs will transport you to the deep Jungles of Yunnan.
Rare Finds
Hunting for the best tea in the world? You just found your wishlist!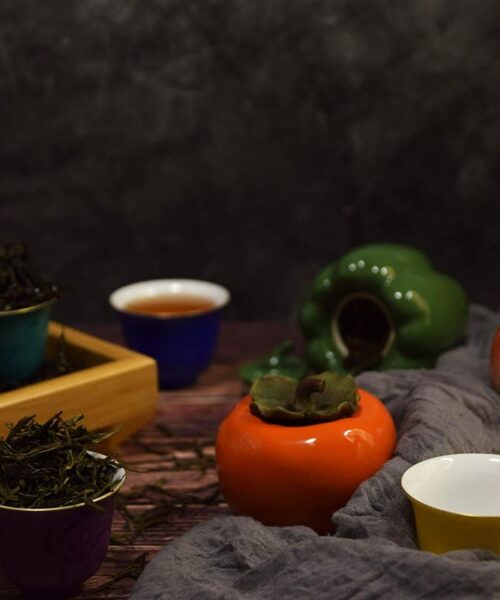 Chinese Teaware
Gaiwan, teapot, teacup. Gongfu teaware to infuse every sip with perfection.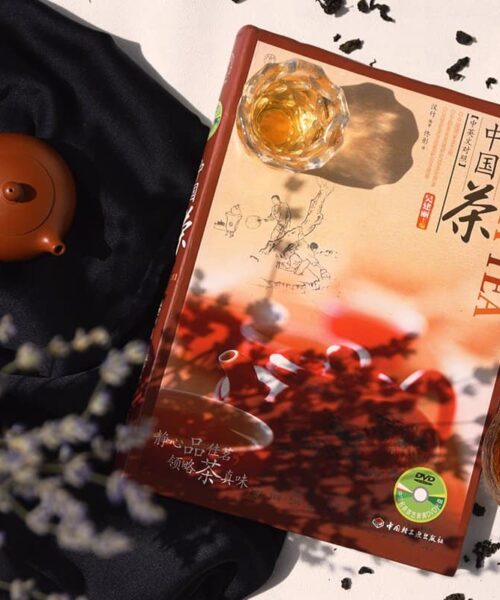 Tea School
Our free tea course brings you accurate information. Full coverage of Chinese tea from a Chinese perspective.
Anxi Tie Guan Yin
Tie Guan Yin is the most famous oolong tea in the world, introducing the fascinating world of oolong tea to many tea lovers. Tired of this tea? You need to try the original, classic version of Tie Guan Yin, a tasting experience you'll never forget and never get with the ordinary versions of this tea.
Spring To Life
Uplifting tea for your body and mind, get ready for another season of spectacular tea!